Products

Frog
FROG (Fragment Recognizer On Glass) is an essential solution for simplifying and speeding up fragmentation control. The system can recognize, count, analyze and classify glass fragments, as well as archive the images and data processed and draft personalized reports or other files (eg. photos).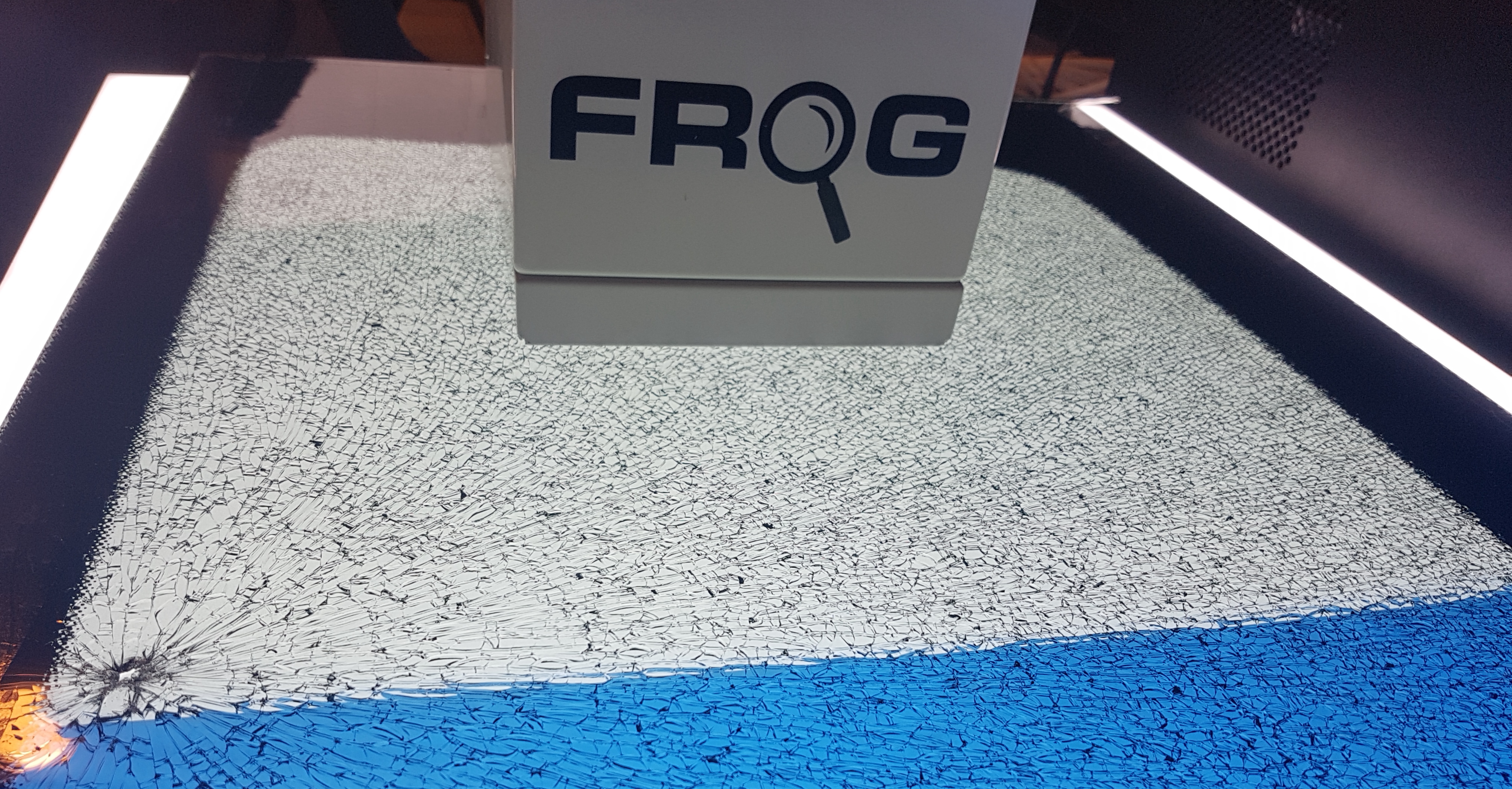 Portable
FROG is a compact and light unit and as such it can be easily moved over each sheet to be analyzed. It is connected to a processing unit where images and data are filed. A moving system for the acquisition of bigger images can be added as a supplement option. 
Versatile
FROG boasts numerous functionalities aimed at providing the highest possible versatility to meet any need. An example is the automatic regulation of light intensity, which enables the system to analyze different glass of different colors without having to manually set inspection parameters. 
Customizable
Like all the other Deltamax solutions, FROG can be highly customized, both in terms of fragmentation analysis (thanks to the setting of evaluation parameters of the number and maximum dimension of fragments) and in the production of reports. The system can interface with other softwares to guarantee the data exchange.. 
Tempercheck for the USA market
In order to provide an answer to the most demanding markets such as the USA, FROG has evolved into TEMPERCHECK, which also adds to the FROG features an evaluation of the weight of the 10 largest fragments identified by the system. At the same time the system preserves all the essential features of FROG as it is equally portable, easy-to-use, and allows for the customization of reports and data..
Simple
Easy-to-use thanks to its numerous automatic functions.
Versatile
Can be used on any type of glass (except for white or printed glass).
Economical
The vision head may be purchased as a stand-alone item, which may be connected to a standard PC.
Fast
Operations usually take a few seconds to be completed.
Thorough
The system also calculates distribution by fragment dimension
Automatic
The system can file images and data and instantly issue a report.
Can be used on the most common PCs.
User-friendly Windows-based environment.
Can file different safety standards.
5x5cm inspected area (extendable).
Provides real-time results with reference to the set tolerance parameters.
Automatically files data and images.
Can issue statistics and customizable reports.
Technical support with constant software updating.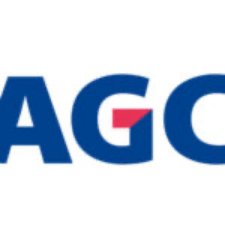 AGC INC.
Giappone
Camglass
USA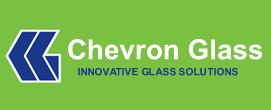 Chevron Glass
Australia
Riouglass Group
Francia
Millet
Messico