Products

Profiler
Modern IG production lines require increasingly high automation levels in order to reduce both human error and cycle time. With this in mind, Deltamax has developed Profiler, a scanner which can detect glass dimensions and shape. Thanks to a dedicated conveyor which guarantees great precision, the system can compare the sheet actually detected with the one expected by the processing board, thereby sending the updated information to the production line.
Versatile
The system works well on unwashed float glass too. For this reason it can be placed before the line to detect the glass measures and pass them to the line machines. 
Concrete
On washed glass, for example, the outline detection function activated before entering the storage system may be combined with quality control, thereby maximizing the production cycle.
Industria 4.0
Because it can interface with line management softwares, PROFILER is fully eligible for the incentives provided under the Industria 4.0 Decree. 
Tailored controls for any glass
PROFILER is able to control the whole production line by identifying random errors, for example caused by breakage or temporary malfunctioning, as well as systematic errors due to the wrong setup of machineries. The controls performed do not require any modification to the production process.  
Modular
The system can adapt to any line and facilitate future upgrades.
Precise
Compares the glass produced with the model glass and identifies any difference.
Versatile
Can be used on washed or unwashed glass.
Thorough
Makes it possible to obtain a 2D model starting from the glass shape (reverse-engineering).
Precision in the detection of outlines\processing: ± 0.5mm
Processing speed: up to 25 mt\min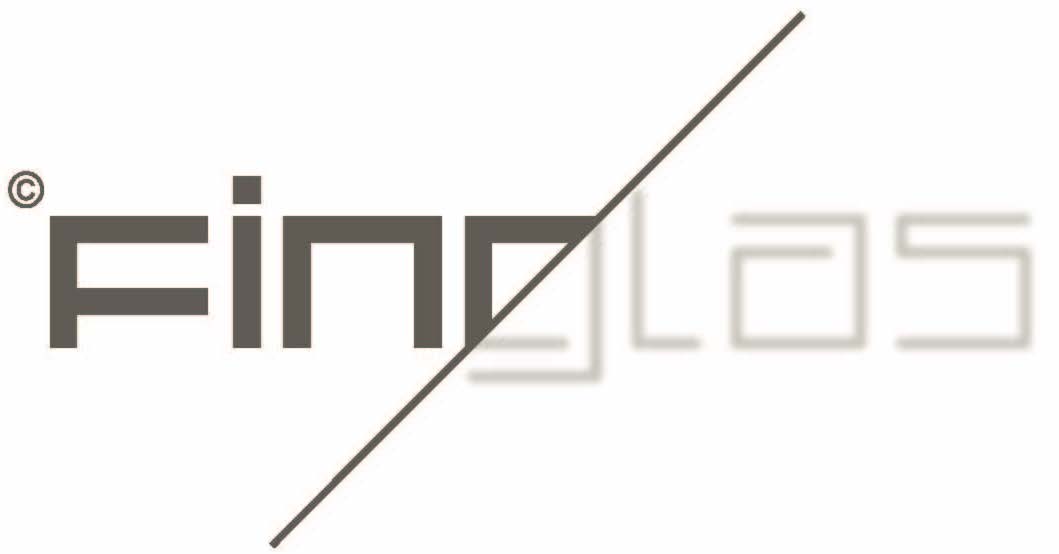 Finglas Srl
Trento, Italia