Products

Igu scanner
Any manufacturing company's goal is to certify the quality of a finished product and of the whole production line before delivering it to the final Client. The entire IG production sector has undergone incredible innovation which has resulted in a variety of solutions, through different types of glass and of spacers. Thanks to the IGU Scanner, Deltamax can now offer a versatile system for the control of single, double and triple glazing.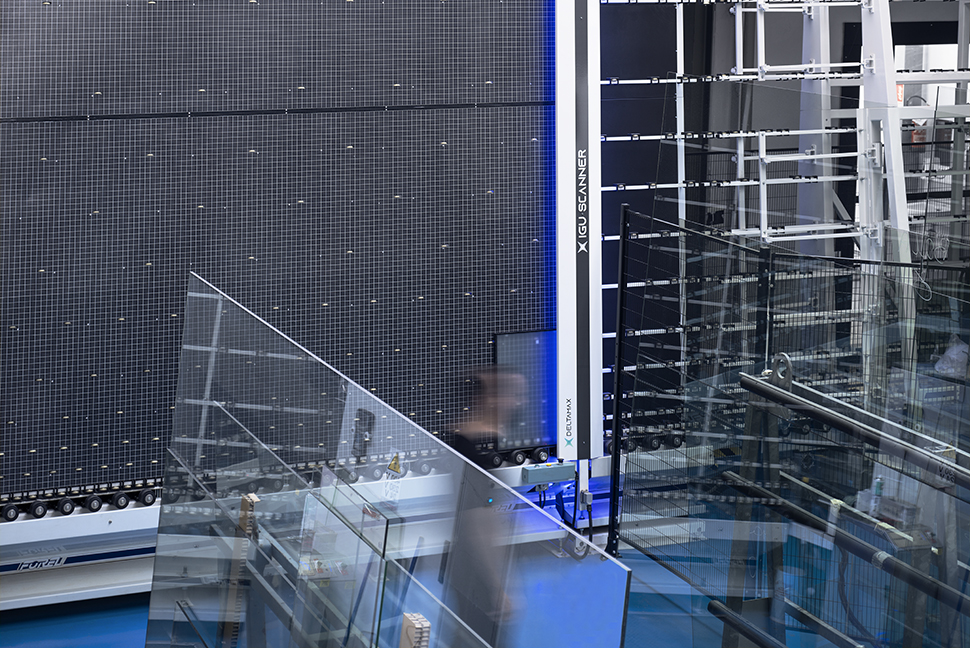 Scalability
IGU scanner is the result of a comprehensive analysis of the components enabling automatic inspection of up to 80 mm thick float glass (triple glazing) without any change to the system parameters. In addition to glass defects, the system will be able to check the correctness of the spacer position and, if an adequate line is provided, also the laying of the Georgian bars. 
A guarantee for clients
The system has kept the original modularity in terms of inspection height, precision in defect detection, etc. which has enabled our Clients to grow over the years. If installed prior to the sealing machine, the system will enable final and objective quality control, together with the issuing of reports which can be useful for the final Client or aimed at managing traceability in the event of disputes.
Industria 4.0
Automatic quality control fully meets the "Industria 4.0" law decree standards. Its potential is maximized by the Production Analyzer software, which has been specifically developed to archive data and images to obtain production statistics, analyze defects and their cause in case of specific maintenance activities, draft reports and certify defects.
IGU scanner boasts the same features as the other IG line solutions: simple to install with no major line modification, limited maintenance, high reliability, easy to use and to interpret in terms of results. 
Controls performed by Igu Scanner
Visual defects
Visual defects in the transparent area such as detection of bubbles, inclusions, scratches, dirt, remains of various kinds including butyl.
Bulging
Correctness of the spacer position, e.g. detection of bulging or out of square.
Position check
Correctness in the laying of the Georgian bars, comparison with the drawing for the verification of the position as well as of the offset between the bars in the single glazings.
Can inspect IG units with a thickness up to 80mm
Can inspect any glass shape
Image resolution: 0,2mm/pixel
Minimum dimension for defect detection: 0,4mm/pixel
Maximum line speed: 40mt/min
Interface with the production line
Images and data files with customizable report production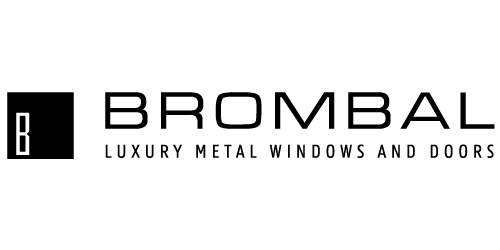 Serramenti Brombal Srl
Treviso, Italia

Vetreria Biava
Ivrea, Italia