Products

Evo
The increasing speed in modern manufacturing systems makes the use of technology indispensable to ensure accuracy in the single production processes and the quality of the finished product.
Deltamax has developed EVO, the most flexible and comprehensive solution for float glass inspection which can be easily adapted to any production line to carry out accurate controls which can even be combined one with the other. In addition to defect detection, EVO can analyze the sheet printing, shape, dimensions and its processing. Because it can very easily interface with the production line and with the various ERP softwares, EVO is an essential component of the production line as it increases its automation.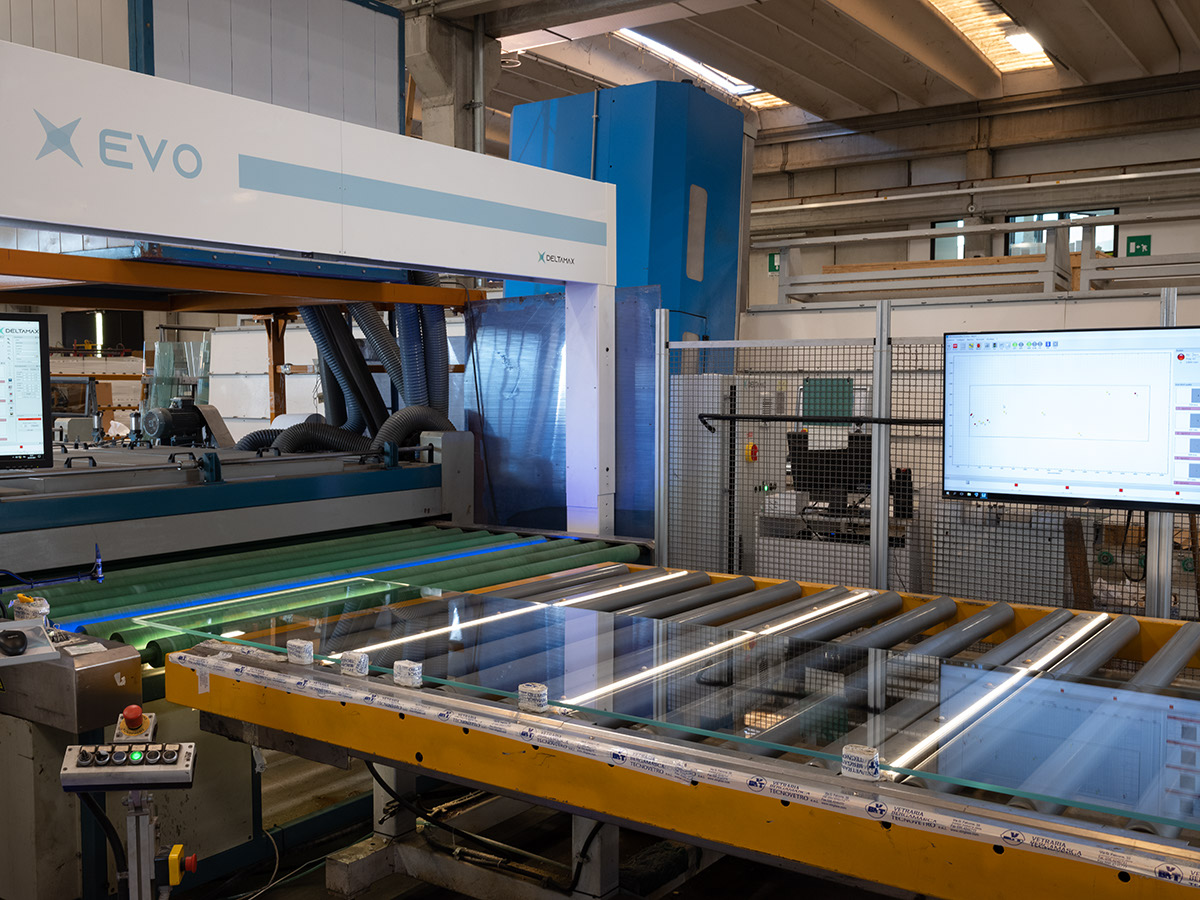 Defect control
A standard but highly customizable solution. It may sound like a contradiction but that's the perfect description of EVO. The system can easily adapt to the most various defect detection needs by changing the number and type of video cameras or lighting unit while at the same time being based on a reliable and well-tested software enabling clients to choose among different quality levels by setting different parameters. 
Dimensional control
The increasing use of glass in the most various sectors with an increasing demand for non-conventional shapes has resulted in more and more meticulous processing of the sheets. Particular outlines request high levels of precision of in processings if they are to become part of complex products. The speed of modern production together with the peculiarity of processing often make human control impossible to perform, hence requiring an ever-increasing use of automated systems.
Printing control
The use of glass in particular sectors, such as the automotive, household appliance or interior design industries, has dramatically increased the use of serigraph or digital printing in glass production processes. A careful and precise quality control is a time-demanding process which is hardly compatible with the cycle times of the production process and requires the use of optical systems enabling the detection of repetitive irregularities due to machinery wear or damage.
The quality standards to be met in printing, dimensional and processing quality controls of the single sheets are usually very high. For this reason Deltamax, together with its partners, has developed dedicated solutions for glass moving.
Defect control
Specific defects such as bubbles, inclusions, surface remains, scratches, cracks, vents, slight or less contrasting stains, including digital prints and halos, coating defects.
Dimensional control
External dimension control, shape control, hole position and diameter control, processing control.
Black band control
Completeness, position and rotation, scratches, void or lack of ink detection.
Logo control
Completeness, position and rotation, character legibility, presence of traces, drop of ink in the transparent area.
Defect detection on glass, coating, printing, sheet edges.
Highly customizable: Clients can set different levels of quality and control parameters.
High adaptable to any production line, be it horizontal or vertical, small in volume and with minimal maintenance.
Can interface with the production line e.g. can manage an automatic discard system of non-compliant products.
Can save results and defect images, generate customizable statistics and production reports.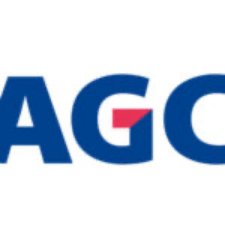 AGC INC.
Giappone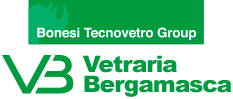 Vetreria Bergamasca Tecnovetro
Bergamo, Italia
Vetrodomus
Brescia, Italia

Novavetro
Macerata, Italia

Vetrotec
Pesaro, Italia

Borgna Vetri
Cuneo, Italia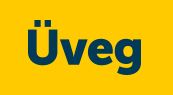 Üveg
Argentina