Products

Qplus
Q plus is a revolutionary scanner defining a new standard in the field of flat glass defects detection. Thanks to this innovative technology developed by Deltamax Automazione, quality control can now be carried out with one single unit instead of the previous separate two, without slowing down the line processing.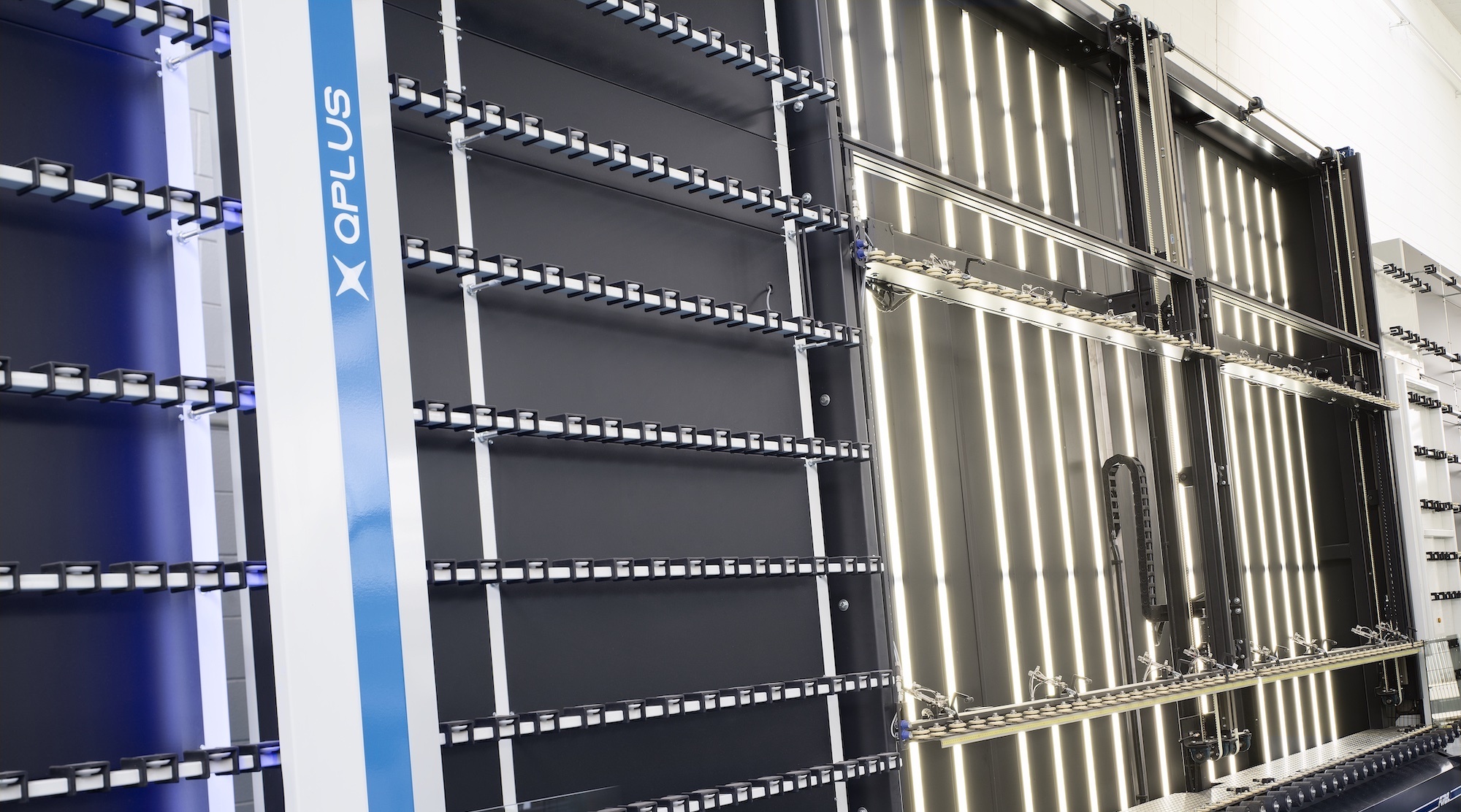 Innovative
QPLUS integrates two systems in one solution, by adding the potential of a new system to the standard system, designed with a different inspection technology which will dramatically improve superficial defect detection capacity, for example of the notorious halos, slight stains, thin scratches, suction signs on laminated glass, roller marks on tempered glass.
Reliable
Q+ is based on the GlassInspector technology, whose reliability has been improved over the years and on its simple, intuitive and rational graphics. The use of innovatives video cameras, specially developed for Deltamax by an Italian company, the double channel illuminator, the 64bit technology were all tested on the line for months before the whole system was released. This has guaranteed meeting the reliability standards that all our solutions boast. 
Industria 4.0
Automatic quality control fully meets the "Industria 4.0" law decree standards. Its potential is maximized by the Production Analyzer software, which has been specifically developed to archive data and images to obtain production statistics, analyze defects and their cause in case of specific maintenance activities, draft reports and certify defects.  
Update precision standard
The Q+ performance has become more and more popular on the market. More and more companies have decided to replace their existing scanner for a higher quality one. 
Control
High precision in controlling glass quality and in detecting the most difficult defects such as halos.
Simple
Has a user-friendly and easy-to-use interface.
Versatile
QPLUS can be installed on any production line, without need for modifications.
Economical
The system requires limited maintenance by operators.
Fast
The latest 64bit technology makes it possible to perform controls without any machinery slow down.
Customizable
Clients can set the desired parameters for each defect category.
Can work with any kind of transparent glass (including low-e, selective and colored paste glass).
Can inspect any glass shape.
Image resolution: 0,2mm/pixel.
Minimum dimension for defect detection: 0,4mm/pixel.
Maximum thickness for defect detection: 50mm.
Maximum line speed: 60mt/min.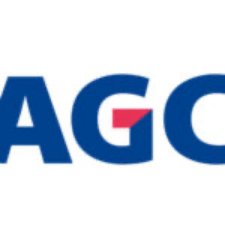 AGC INC.
Giappone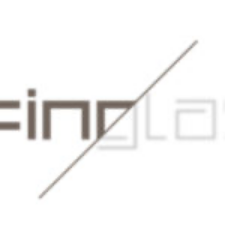 Finglas srl
Trento, Italia
Vetreria Pari
Rimini, Italia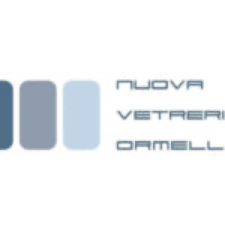 Nuova Vetreria Ormelle
Treviso, Italia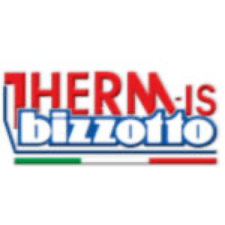 Therm-is Bizzotto
Vicenza, Italia

Mornagoglass Srl
Varese, Italia
Vetreria Deserto Srl
Brindisi, Italia
Riviera Vitrages
Francia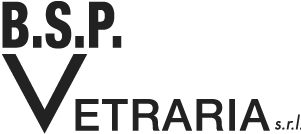 BSP Vetraria
Verduno, Italia

EuropanGlass
Storo, Italia

Vetreria Meliante
Tito Scalo, Italia

Valsugana Vetri
Castelnuovo, Italia

Perusia Vitrum
Perugia, Italia