Products

Glassinspector
GlassInspector is the defect detection system for IG lines. An essential solution to perform objective glass quality control, Glassinpector enables to identify defects such as bubbles, scratches, remains, dirt, black spots, etc., as well as defects in coated side of low-e glass.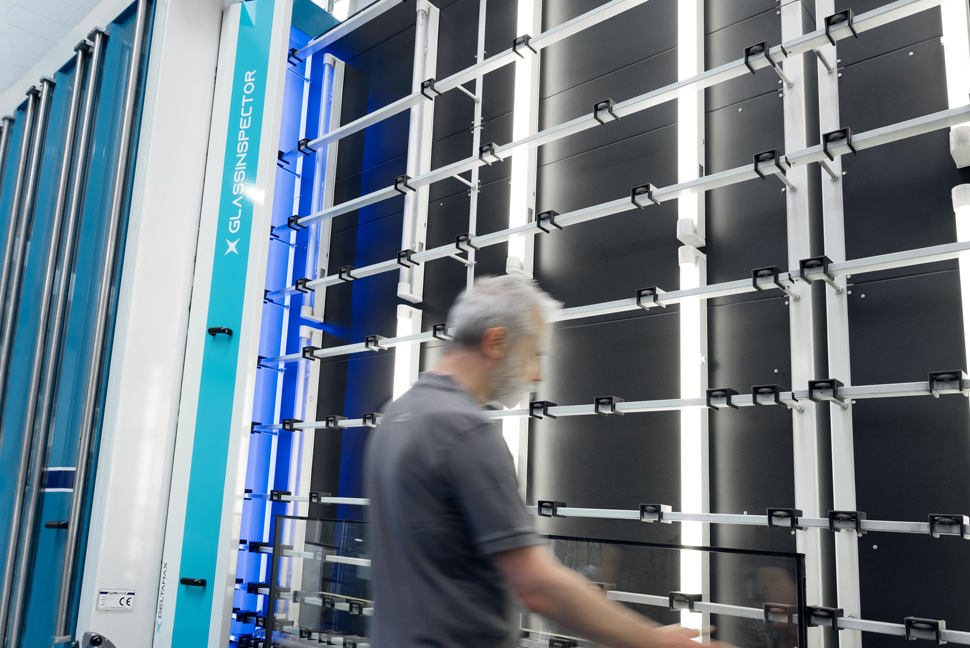 Modularity
Thanks to its modular structure, GlassInspector can be adapted to any IG line as well as integrated with other modules to better manage larger heights, also after installation. Installation is rapid and does not require any line or production process modification. Additionally, the use of Glassinspector is extremely simple, and maintenance is limited to the cleaning of its components.
Constant improvement
For almost 15 years our scanners have been guaranteeing an increasingly precise and accurate defect detection thanks to ongoing updating. Improvements have concerned not only the software but also the lighting unit as it is one of the core elements of the system and as such, it is subject to continuous improvement. Because the lighting unit is the only component subject to wear, the time of its replacement can be perfectly combined with the scanner updating in order to increase its performance. 
Industria 4.0
Automatic quality control fully meets the "Industria 4.0" law decree standards. Its potential is maximized by the Production Analyzer software, which has been specifically developed to archive data and images to obtain production statistics, analyze defects and their cause in case of specific maintenance activities, draft reports and certify defects.  
Something you can't do without in a modern glass factory
Nearly 150 Clients worldwide have chosen GlassInspector for their IG lines. Thanks to its user-friendly interface, the system enables the customization of the desired level of quality of defect detection thereby adapting to the different Clients' needs. Quality control results are clearly displayed and easy to understand, for example using different colors to classify defects according to their severity. Information on their position and photographs are also provided. 
Glassinspector's advantages
User-friendly
The interface is user-friendly and easy to understand.
Versatile
Can be installed in any type of production line, with no need for adjustments.
Economical
The system requires a low level of maintenance by operators.
Modular
Can be adapted to any kind of glass shape in a simple way.
Accurate
The software can detect defects and classify them according to their features.
Fast
The latest 64 bit technology makes it possible to perform controls without any line/production slowdown.
Customizable
Clients can set the desired parameters for each defect category.
Can work with any kind of transparent glass (including low-e, selective and colored paste glass).
Can inspect any glass shape.
Image resolution: 0,2mm/pixel.
Minimum dimension for defect detection: 0,4mm/pixel.
Maximum thickness for defect detection: 50mm.
Maximum line speed: 60mt/min.

Asola Vetro Srl
Mantova, Italia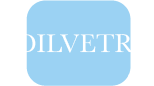 Edilvetro Srl
Benevento, Italia

Gmax Italia Srl
Russia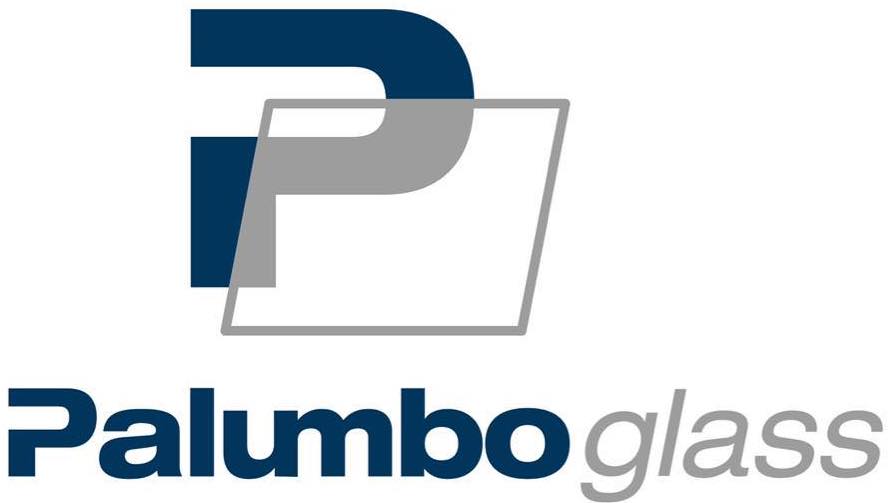 Palumbo Glass Srl
Salerno, Italia
Predari Vetri Spa
Mantova, Italia

RSK Group
Russia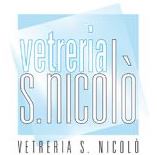 Vetreria S. Nicolò
Padova, Italia

Vetreria Maglio Srl
Salerno, Italia

Termoglass
Slovenia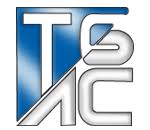 Technical Glass & Aluminium
Qatar

Eurovetro
Catanzaro, Italia

Artigianvetro
Macerata, Italia

Vidraria Mortagua
Spagna

Too Steklomir
Kazakistan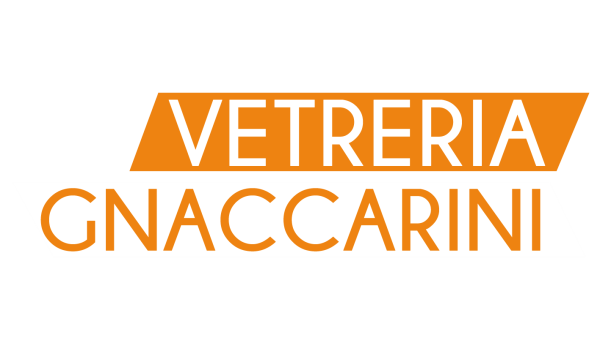 Vetreria Gnaccarini
Cremona, Italia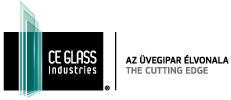 CE Glass
Ungheria

Vetreria Biava
Ivrea, Italia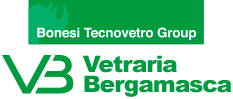 Vetreria Bergamasca Tecnovetro
Bergamo, Italia
Vetrodomus
Brescia, Italia

Vetrosistem
Trento, Italia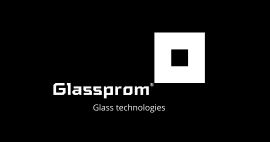 GlassProm
Russia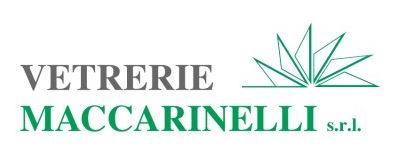 Vetrerie Maccarinelli
Brescia, Italia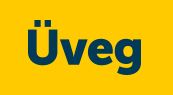 Üveg
Argentina